Lotties of Belmont
is now open.
Eat Drink Shop!
Lottie's is situated in the picturesque Pennine moors, just outside
the village of Belmont, between Bolton and Blackburn.
Newly built in 2018, it has a warm welcoming ambience
with both inside and outdoor seating areas.
The cafe aims to offer fresh breakfast and lunch options alongside delicious
coffee and cakes. The shop offers a taste of Lancashire, from locally sourced
milk to our own rare breed saddleback sausages and bacon.
Lunch served
11:30Am until 3pm
Sample menus are subject to change.
Moroccan spiced
'cous cous'
roasted vegetables, apricots, raisons,
pomegranate seeds, fresh mint.
£7.95
Roast Mediterranean vegetable flatbread
Roast Mediterranean vegetable flatbread,
goats cheese, San Marzano tomatoes and rocket.
£7.95
LOtties CBLT
SANDWICH
Chicken, bacon, avocado, lettuce, tomato, mayonnaise.
Served on a fresh white oven bottom or brown spelt roll, fresh homemade coleslaw and crisps.
£6.95
LANCASHIRE HAM
SANDWICH
Lancashire ham and piccalilli.
Served on a fresh white oven bottom or brown spelt roll, fresh homemade coleslaw and crisps.
£6.25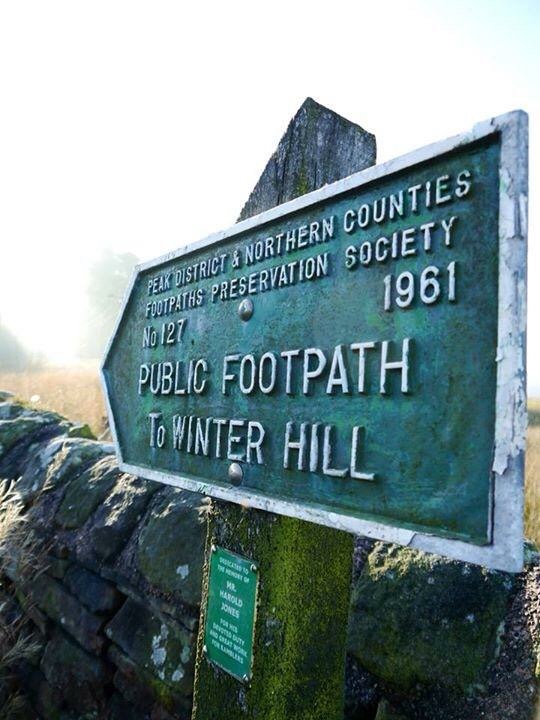 Lottie's has a small retail area - an ideal place to pick up
everyday supplies as well as something more
special for a present or treat for yourself!
We stock local eggs, milk and bread as well as meat
from trusted local farms and our very own rare breed pigs.
We have saddleback and oxford sandy and blacks at the moment.
These will be used on our menu and also will be for sale in the shop!
We stock all sorts of locally made produce from gin to chocolate and
chutney – we have tried to source what we can as locally as possible
in order to support other local small producers thrive and prosper.
Hand made cards and beautiful hand poured
soy candles will also be available –
these make great gifts for friends and family.
hello!
We just wanted to clarify our dog policy for those of you who wish to visit.
We are unable to allow dogs into Lottie's as we have an open plan design with a retail shop.
We are dog owners and love pooches but this is something out of our control.
🐕
We do have an outside eating area and if it's a nice day your four
legged friends are of course most welcome there.
This policy does not supersede current legislation concerning registered assistance dogs –
anyone who has a registered assistance dog is welcome in the café.
Lots of love
Lottie's 💕
Location
Lotties of Belmont
Belmont Rd
Belmont
Bolton
BL7 9QT


Hours
Monday to Friday 9am - 4pm
Saturday 9am - 4pm
Sunday 9am - 4pm


Contact
T 01204 811 155
hello@lotties.cafe